HOT - The MOTION Pack 79$ (hàng độc quyền) Vip15400941496
23-05-2020, 10:28
FOOTAGE HD & 4K
/
Overlay
363
0
The MOTION PACK is a beginner-friendly tool that allows every filmmaker to add a unique identity to their shots.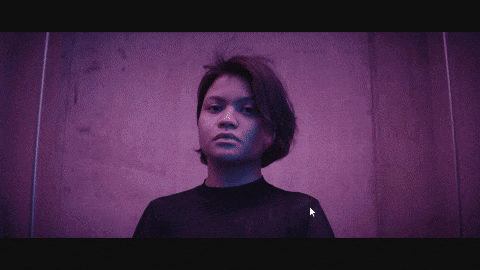 FILMS. MUSIC VIDEOS.
COMMERCIALS.
Whatever project you're working on, quickly upgrade your visuals by adding one of our motion elements to your scene.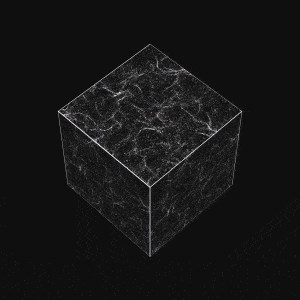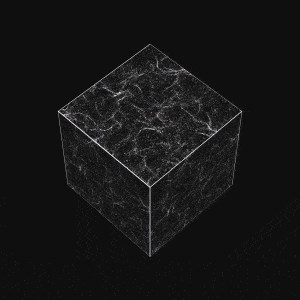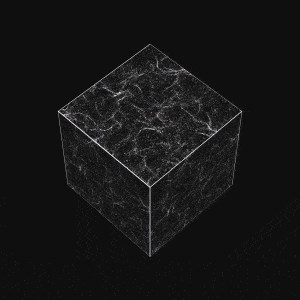 +80 COLORED VARIANTS
●CIRCLES ●SQUARES ●TRIANGLES
●3D SHAPES ●LETTERS ●NUMBERS
●BACKGROUNDS
Chỉ thành viên VIP mới có thể xem được link download!