HOT Videohive - Metallic Shaders for E3D 22520386 (hàng độc quyền)
11-04-2023, 19:57
2 131
0

Metallic Shaders for Element 3D
Metallic Materials for Element 3D v.2. Fun, quick and easy. Simple drag and drop! Replace with your text/logo, or create your own scene, texturise your 3D objects like a pro!
Carefully designed & tested bump map materials.
Element 3D v2 plugin is required
FEATURES
125 Materials
Tilable Textures
Editable Materials
6* Pre-Made Scenes Included
Element 3d v.2 Plugin Required
Compatible with After Effects 6 & up
Help File (VIDEO)
MATERIALS
DOWNLOAD CONTAINS
.ae Pre-Made Scene Files
.emf Material Files
.mp4 Help Files
SCENES INCLUDED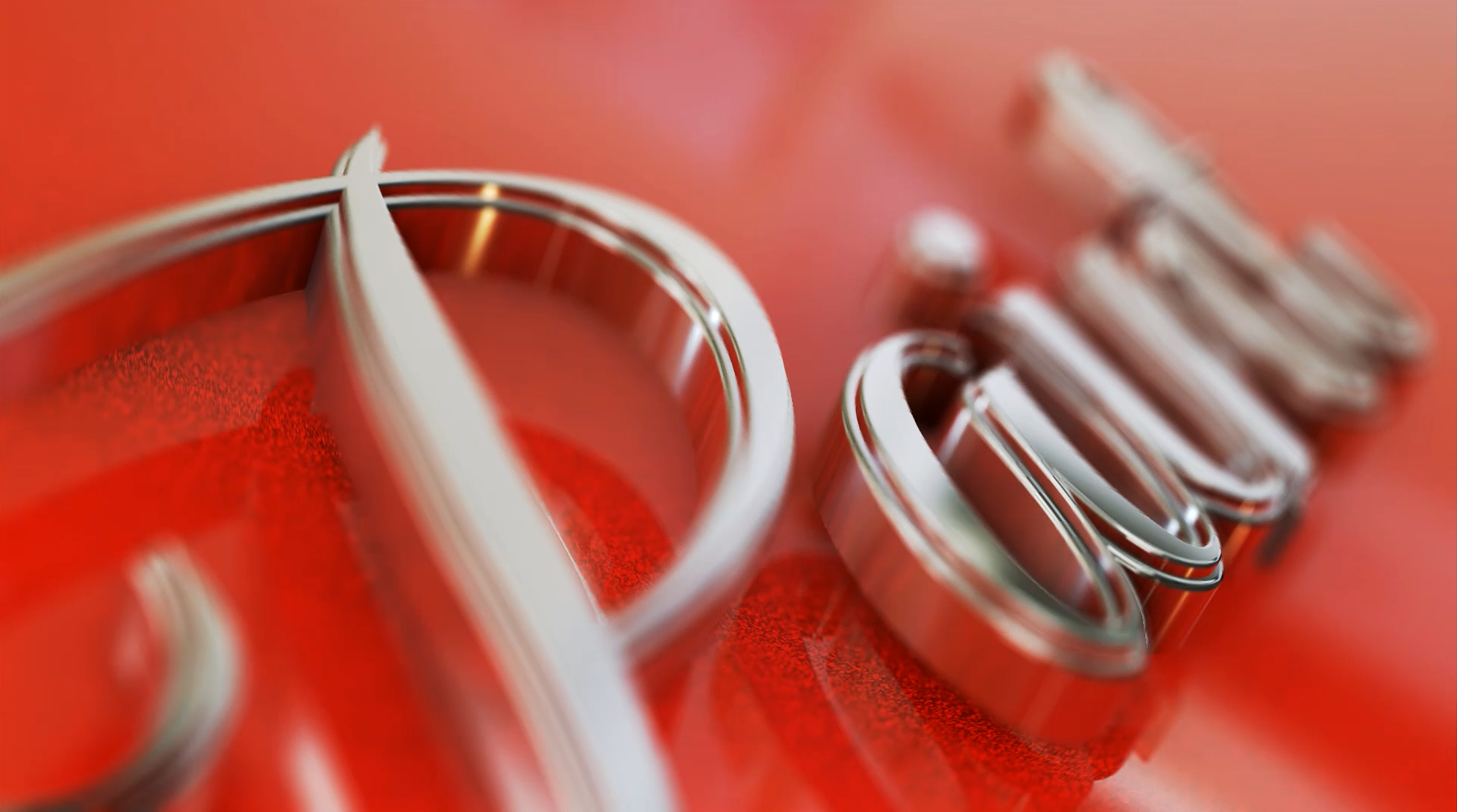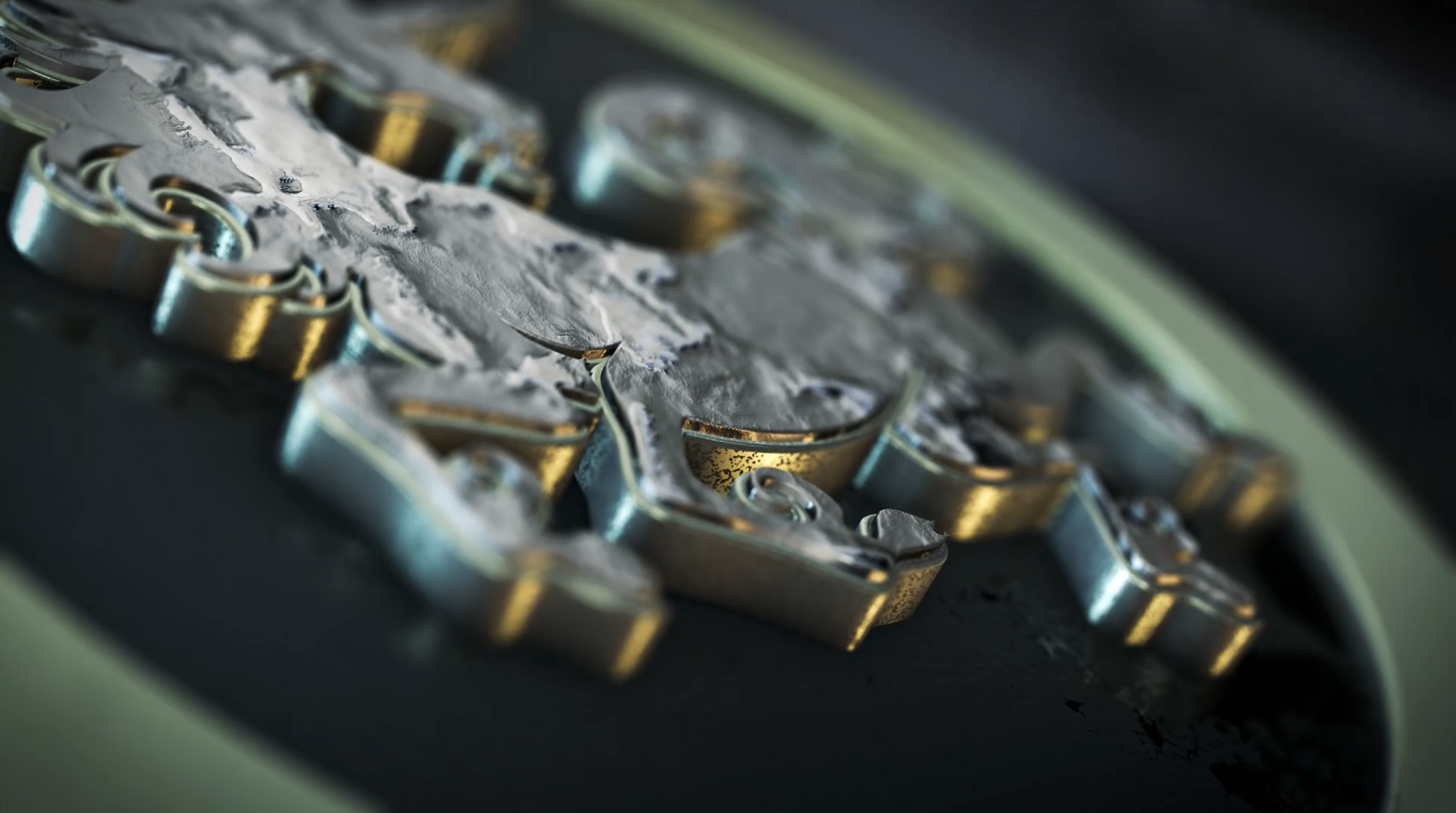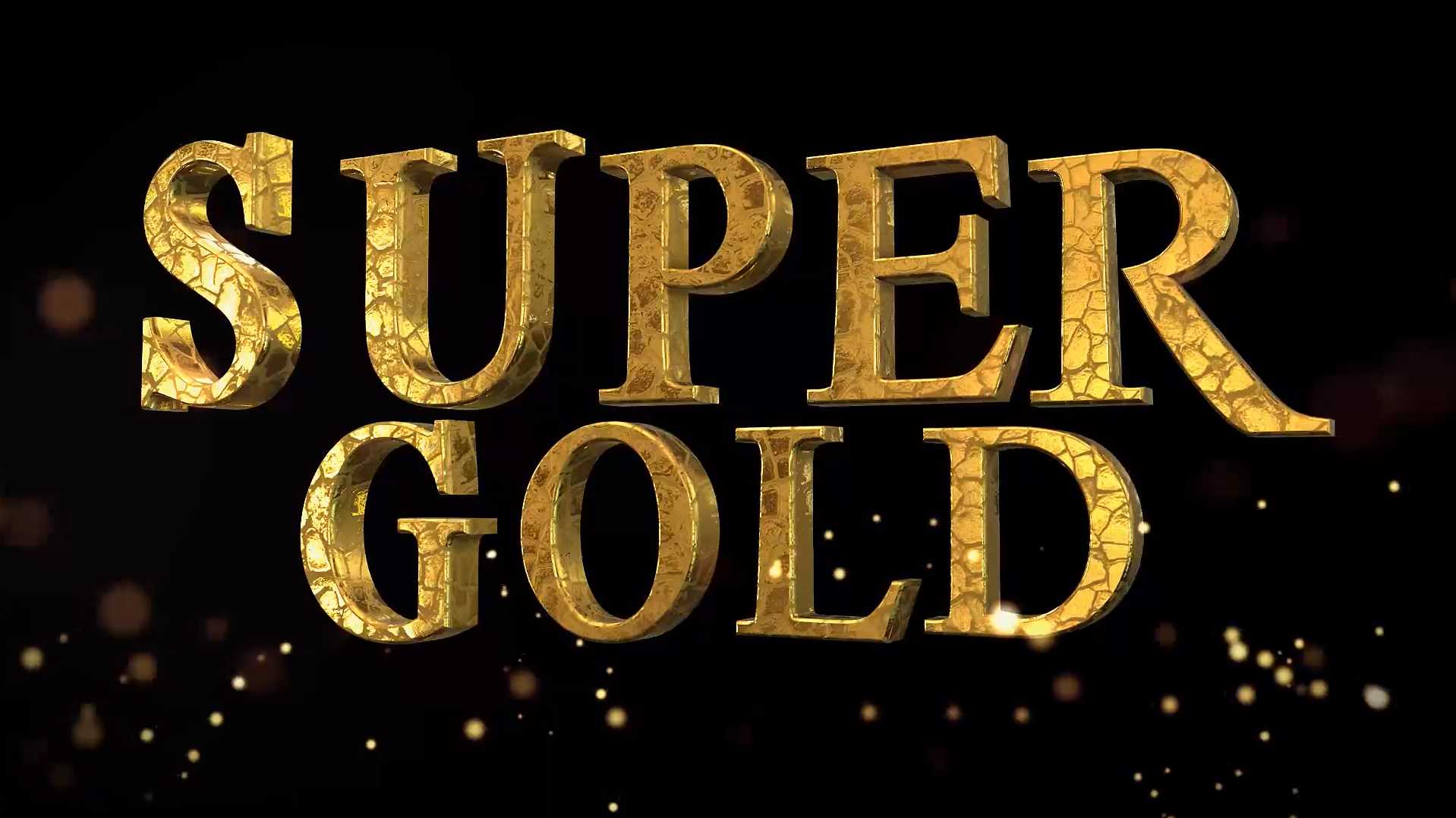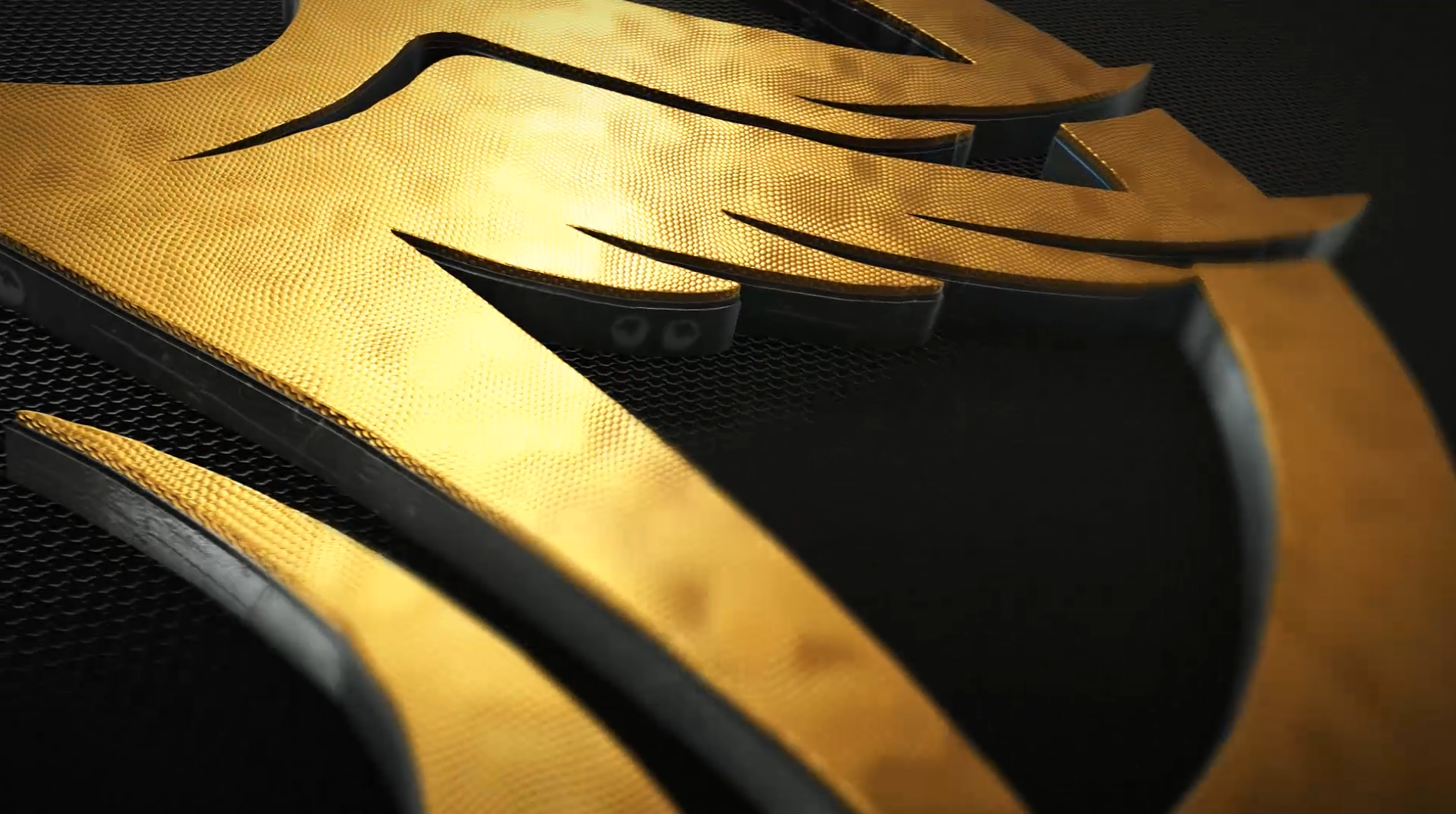 Chỉ thành viên VIP mới có thể xem được link download!