Siêu phẩm Videohive - 1000 Premiere Pro Transitions 26058666
9-06-2023, 01:13
3 399
0
1000 PREMIERE PRO TRANSITIONS PACK. VERSION 1.1
1000 Great seamless transitions
67 categories (Glitches, Zooms, Energy, Rotations and much more)
300+ sound effects
Darg&Drop system
Resizeble up to 8k
Adobe Premiere Pro CC 2018 (v12.1.0)
Choose transitions duration – "Fast" or "Normal"
Motion design presets Dust, Flares, "Hand Camera" effect
The project includes:
Links to the material used
Video guide
Assets – (Sound FX, Footages)
Video preview each transition
12 project presets
Popular resolution presets:
HD – 1280×720FullHD – 1920×1080Vertical – 1080×1920Instagram – 1080×1080Instagram Ads – 1080×1350DCP Flat – 1998×1080QWXGA – 2048×1152WQUXGA – 3840 × 24004K UltraHD – 3840×21604K DCI – 4096×21605K UHD – 5120×28808K UHD Super Hi-Vision – 7680×4320
Over 1000 dynamic Adobe Premiere Pro CC 2018 transitions for any video projects! Make your video visually interesting and amazing quickly, conveniently and effortlessly! Slideshow, trailer, promo, music clip, broadcast, movie, documentary film or presentation – every your project will be far more fascinating, dizzying, and professional!
Lift your videos to the next level! Add to your video editing tools these super cool transitions! Use on TV shows, commercials, Instagram, Facebook, YouTube videos and impress your audience with this energetically animated project !
Links:
Special thanks to
: 
Deattive
Music: 
Fugu_Vibes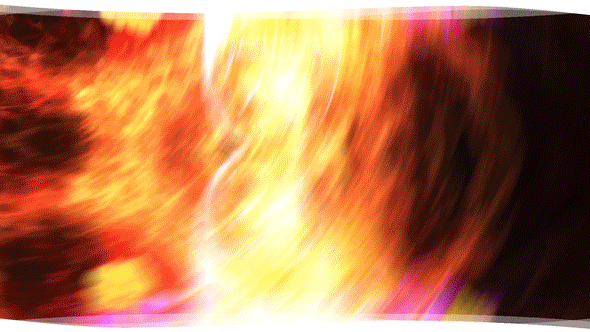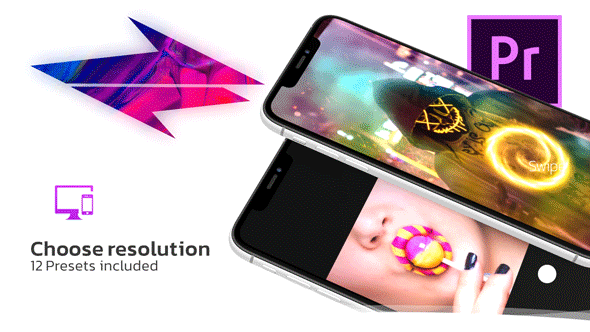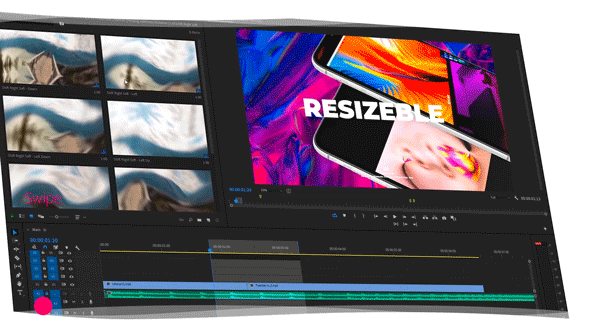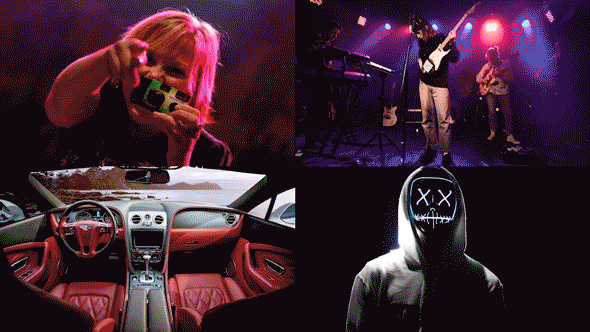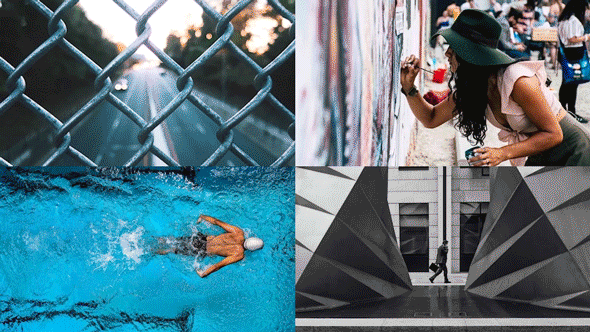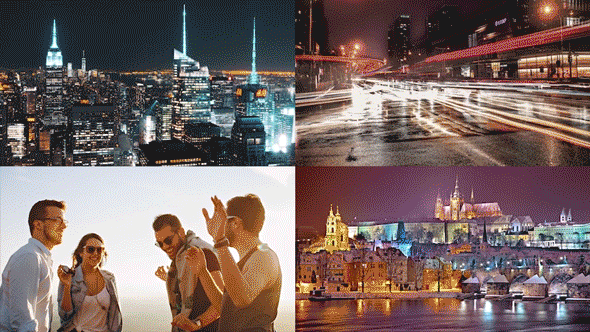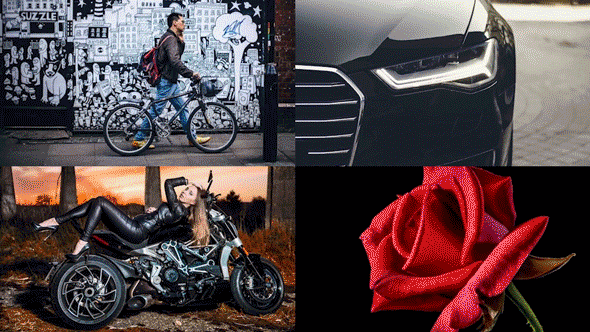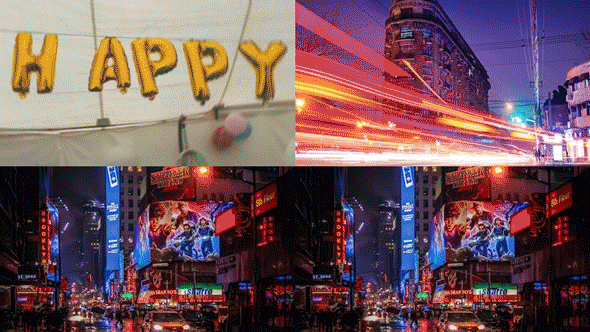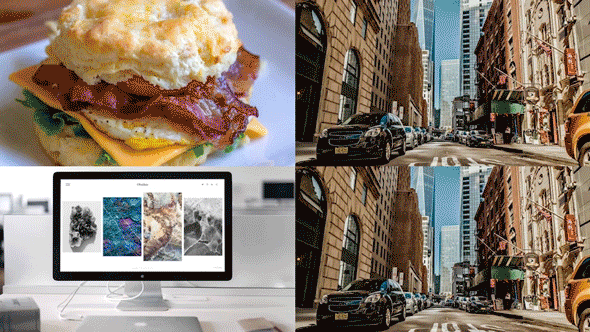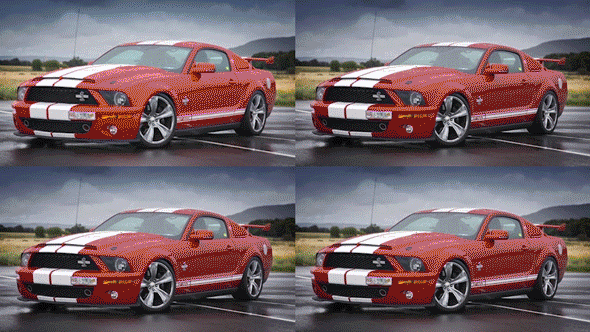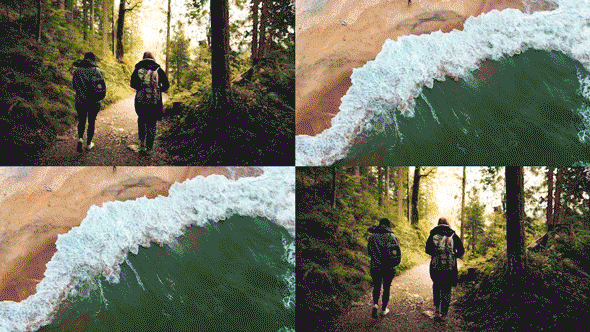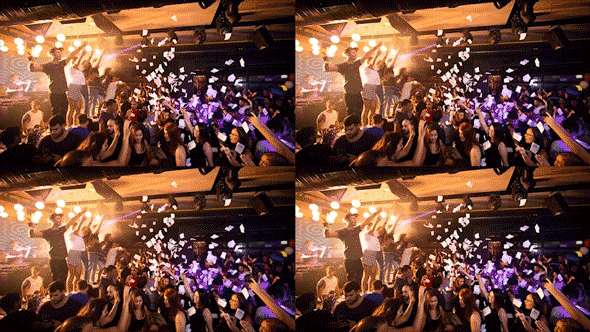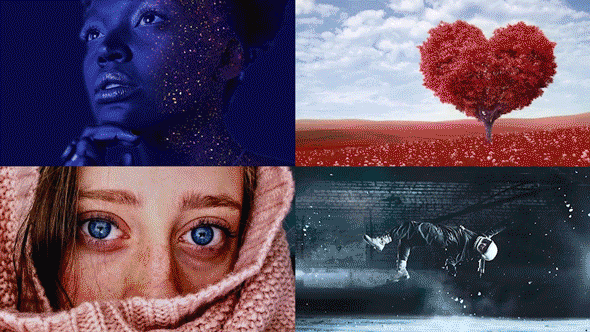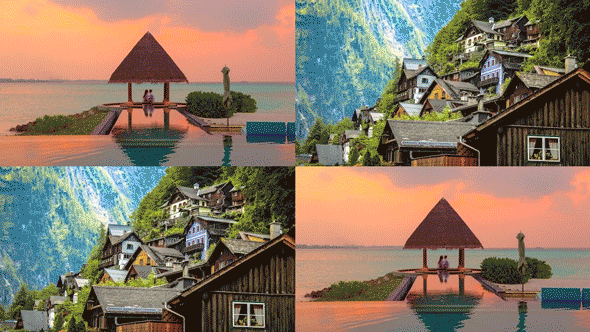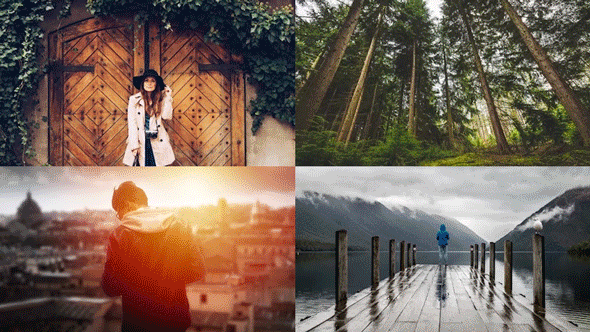 Chỉ thành viên VIP mới có thể xem được link download!