HOT - EARLY SUMMER '18 LUTPACK (Update)
17-03-2021, 17:07
2 018
0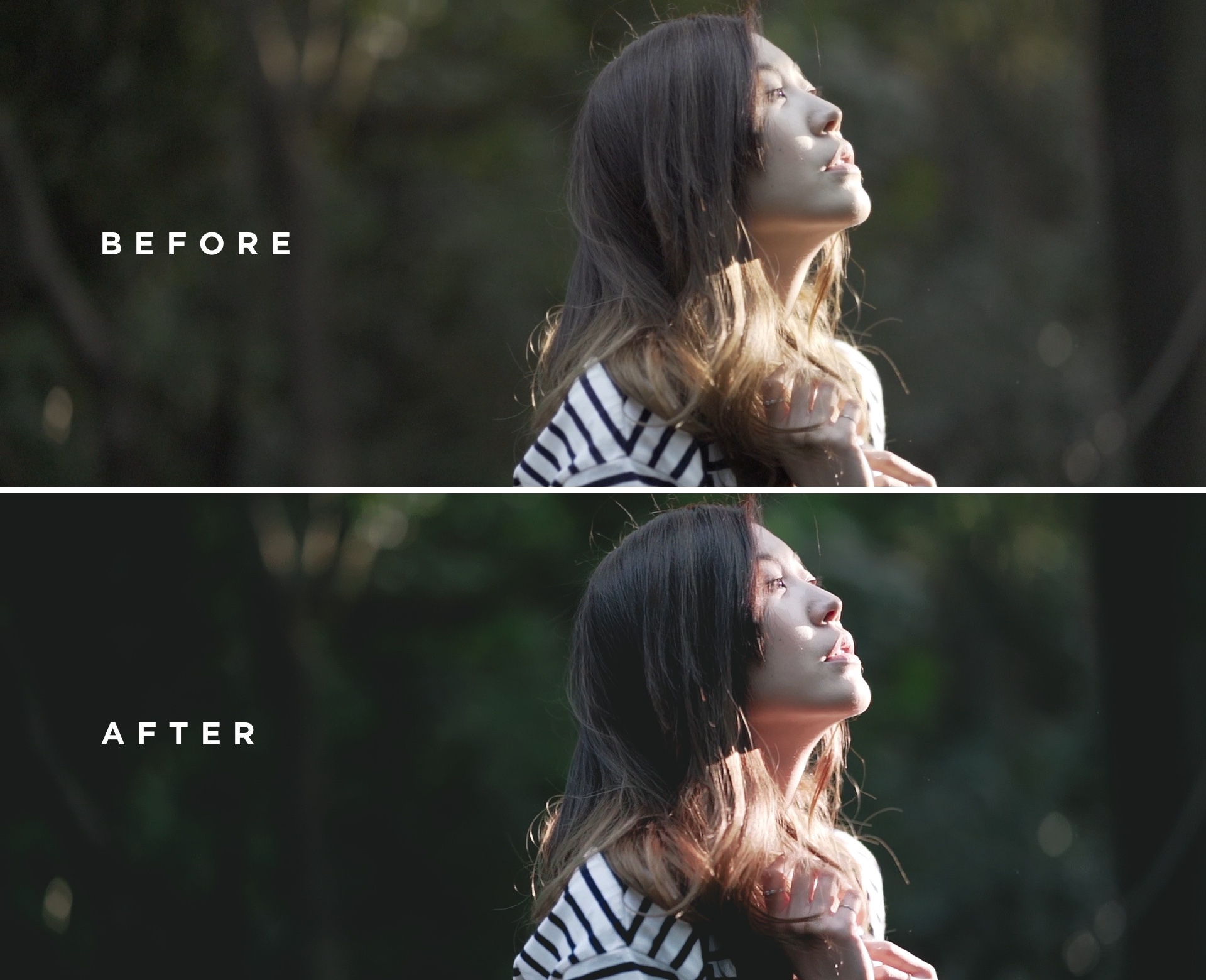 This LUTPACK include 5 LUTS (originaly 4 LUT) which make your footage look cinematic especially shot in early summer! it will add green in shadow and make highlight warmer. and also make fresh green leaves look very beautiful!
It works on any SONY camera which support CINE1/2/3/4, and also, it's works on any editing software which support 3D LUT (.cube file) like Premiere, FCPX, Davinci Resolve, Photoshop, Lightroom etc...
CAMERA SETTING

As long as your using either CINE1/2/3/4 is should work.
you can try Cody Blue CINE4 setting
https://www.youtube.com/watch?v=jxqVL2txv20
or you can try my 2 custom setting included in zip file.
TUTORIAL

I made a short video of how to get best result using this LUT
https://youtu.be/AM7sj4c2JA8
Chỉ thành viên VIP mới có thể xem được link download!